Vision and Mission
Vision
To be the leading corporation, stimulating economic growth in Selangor and beyond.
Mission
To venture into business activities that create value for our stakeholders.
To have a leading regional presence.
To ensure sustainable financial performance with optimum returns to shareholders.
To achieve quality standards surpassing customers' expectations.
To enhance quality of life by being a caring, community-oriented and environment-friendly organisation.
Corporate Profile
Incorporated on 11 August 1975, Kumpulan Perangsang Selangor Berhad ("KPS") is an investment holding company listed on the Main Market of Bursa Malaysia Securities Berhad under the Industrial Products & Services sector.
KPS has core investments in the Manufacturing sector, as well as businesses in the Trading, Licensing and Infrastructure sectors.
While strengthening our business to optimise returns, KPS is committed to providing significant contributions towards sustainable development in the areas of economic, environmental and social for the benefits of all stakeholders.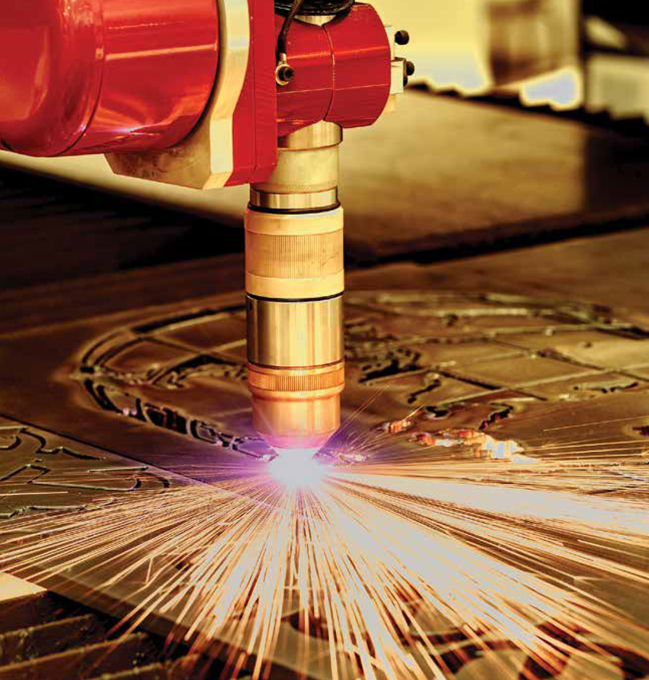 Corporate Stucture
Subsidiary Companies
100%

Cash Band (M) Berhad

100% Perangsang Hotel and Properties Sdn Bhd

100% Brisdale International Hotel Sdn Bhd

Viable Chip (M) Sdn Bhd

30% Syarikat Pengeluar Air Selangor Holdings Berhad

Perangsang Oil and Gas Sdn Bhd

40% NGC Energy Sdn Bhd

Nadi Biru Sdn Bhd

64% Smartpipe Technology Sdn Bhd

Bold Approach Sdn Bhd

60% Kaiserkorp Corporation Sdn Bhd

Perangsang Packaging Sdn Bhd

100% Century Bond Bhd

Perangsang Dinamik Sdn Bhd

100% Toyoplas Manufacturing (Malaysia) Sdn Bhd

100% CPI (Penang) Sdn Bhd

Perangsang Capital Sdn Bhd
51%

Aqua-Flo Sdn Bhd

KPS-HCM Sdn Bhd
Associate Companies
| | |
| --- | --- |
| 40% | Perangsang Water Management Sdn Bhd |
| | |
| --- | --- |
| 20% | Sistem Penyuraian Trafik KL Barat Holdings Sdn Bhd |
Notes :
The above Corporate Structure does not include the subsidiaries and associates of KPS which are/have been in liquidation, under receivership, under official assignee, disposed off, dormant and/or ceased operation.
---
Core Values
P

pride
Take pride in our jobs and KPS as an organisation, and commit to its success
R

respect
Recognise the value of others and accept differences
I

Integrity
Integrity in our conduct is guided by responsibility and accountability
D

Discipline
Operate with team spirit guided by clear rules of work, discipline and a healthy work life balance
E

Extra-Mile
Contribute to stakeholders' growth by "Going the Extra-Mile"