Wednesday, 25 November 2020
Perangsang Selangor allocates RM100,000 for developing deaf badminton players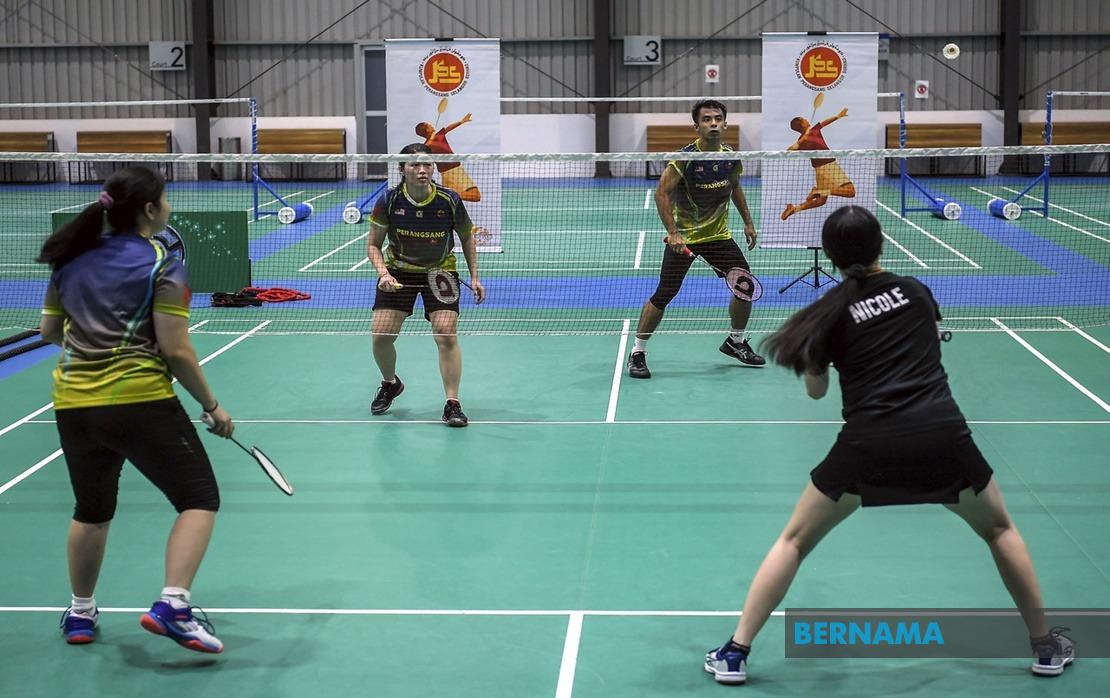 KUALA LUMPUR, Nov 25 -- Kumpulan Perangsang Selangor (Perangsang Selangor) has allocated RM100,000 for the Badminton Talent Development Programme for Deaf People.
Its investor relations and strategic communication associate director, Mohd Fauzi Mohd Ghazali, said the programme that was started in 2014 is one of the company's corporate social responsibility (CSR) initiatives.
He said the special platform to unearth new talents who could become national athletes reflected the company's caring attitude towards deaf people.
"The programme provides total and appropriate training to enable them to represent Malaysia at the Deaflympics.
"Perangsang Selangor has selected Boon Wei Ying and Muhammad Shafiq Hassan to represent Malaysia. They are extremely talented athletes and have won several national and international competitions," Mohd Fauzi told Bernama after witnessing a training session at BSC Clubhouse, Bandar Sri Coalfields today.
Their coach, Jason Wong, said the athletes have shown good performance and commitment to success, "hence, my job is to ensure that their training goes smoothly during the movement control order (MCO) while adhering to the standard operating procedure (SOP).
"It can't be denied that many competitions have been postponed because of the COVID-19 pandemic, but we still need to prepare the para-athletes for the ASEAN Deaf Games and Asia Pacific Deaflympics next year."
https://www.bernama.com/en/sports/news.php?id=1905435#.X78UyvxTr8k